REO Speedwagon- You Can Tune a Piano…45th Anniversary- Kevin Cronin, Neal Doughty
In the Seventies, if there was a "house band" in the vast Upper Midwest region of the US, it had to be REO Speedwagon. With the unwieldy moniker of an antique fire truck, namesake of the Oldsmobile car founder, REO Speedwagon  was known at the backstage door of every college gym, theater, nightclub, and roller rink in corn country, that Great Lakes musical ghetto that stretched roughly from Denver to Pittsburgh and as far South as St. Louis and Kansas City. Bob Seger, Ted Nugent, Styx, Rush, and Cheap Trick all used their talent and unwavering desire to punch their way out from this same region at the same time, but no Midwestern band's slog was longer or harder than REO Speedwagon's. Their breakthrough didn't come until March 1978 and You Can Tune a Piano but You Can't Tuna Fish.
REO Speedwagon was formed in Champaign IL by guitarist/ songwriter Gary Richrath, keyboard player Neal Doughty, bass player Greg Philbin, drummer Alan Gratzer, and first singer Terry Luttrell, recording their eponymous debut in 1971 with little acclaim. Luttrell, one and done, was replaced by eager and clever Chicago singer Kevin Cronin, whose voice and songwriting made a marked improvement on Reo Speedwagon 
Two
  the following year. Gary Richrath's "Golden Country"  garnered considerable FM airplay which belied the weak retail picture, but tireless touring by REO from the Rockies to the Ohio River made lots of believers.
REO's lead singer slot remained volatile, however, with Cronin being replaced at the 11th hour before release of 
Ridin' the Storm Out
  in 1973. Kevin sat out on the sidelines for over three years, burying the hatchet in time for the 1976 
R.E.O.
  album with the branded cowhide album cover containing Cronin's "Keep Pushin' ".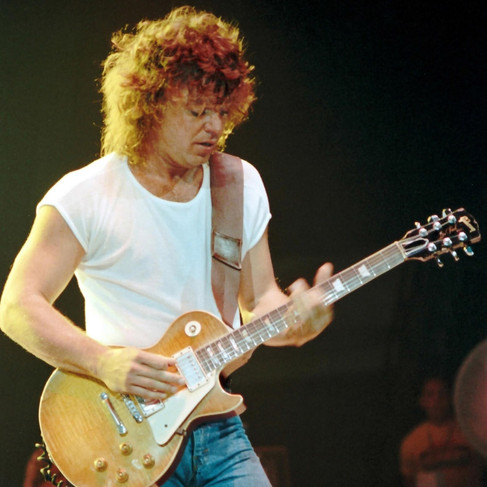 The live album
You Get What You Play For
served as a concert "best of" in 1977. Listening now as I first did in March 1978 to 
You Can Tune a Piano but You Can't Tuna Fish
, you may be pleasantly surprised at how fresh, satisfying, and well-preserved the REO brand of forty-five year old
…Tuna Fish
has turned out to be. This edition of
In the Studio
is dedicated to band co-founder guitarist/songwriter Gary Richrath, who passed away in 2015. –
Redbeard
https://www.inthestudio.net/wp-content/uploads/2018/03/REO_Tuna.jpg
425
425
Red Beard
https://www.inthestudio.net/wp-content/uploads/2017/01/ITS-COLOR-white-studio.png
Red Beard
2023-03-12 16:02:12
2023-04-09 18:40:20
REO Speedwagon- You Can Tune a Piano…45th Anniversary- Kevin Cronin, Neal Doughty