Posts
Five years ago Bryan Adams released a strong album, "Get Up! "  Bryan was so happy to rekindle his famous songwriting partnership with Jim Vallance that he needed ELO mastermind Jeff Lynne to collaborate on Bryan's strongest new songs in years. Bryan Adams returned In the Studio exhorting us all to Get Up!
https://www.inthestudio.net/wp-content/uploads/2016/02/bryan-adams-getup-600-322.jpg
322
600
Red Beard
https://www.inthestudio.net/wp-content/uploads/2017/01/ITS-COLOR-white-studio.png
Red Beard
2021-03-13 16:20:00
2022-05-18 19:54:06
Bryan Adams- Get Up !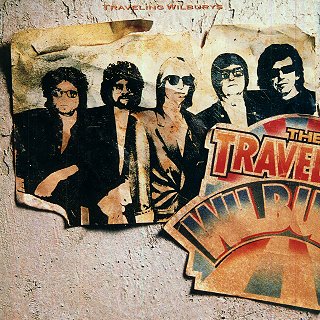 Each night on the 2018 sold out Jeff Lynne/ ELO concert tour, one of the biggest crowd roars came when Lynne performed a song from his "other band", the Traveling Wilburys, and flashed brief melancholy glimpses of the time when rock's ultimate Dream Team convened at a barbeque attended by Lynne, George Harrison, Tom Petty, and Bob Dylan, with Roy Orbison soon to follow. George and Tom share wonderful stories here In the Studio.
https://www.inthestudio.net/wp-content/uploads/2013/09/travwilb1cover1.jpg
320
320
In The Studio with Redbeard
https://www.inthestudio.net/wp-content/uploads/2017/01/ITS-COLOR-white-studio.png
In The Studio with Redbeard
2018-09-10 19:30:32
2023-05-21 13:59:19
Traveling Wilburys- the late George Harrison and Tom Petty